We're so glad you think Achievement House is right for you! The path begins below–just follow the steps to start the enrollment process.
Speak to an Enrollment Specialist
We get to know you right away. Our enrollment specialists work with you to gather the necessary information and documents to complete your enrollment. We will send you an enrollment packet that includes a Charter School Enrollment Notification Form as well as other supporting documents. You will need to provide the following additional documentation :
Students should remain enrolled in their current school, and not withdraw, until the day of their orientation at Achievement House.
Check the eligibility requirements to be sure you are eligible to participate in our program.
Attend Your Live Online Orientation
After we receive your completed enrollment forms and documents, we will call you to set up an appointment for an online orientation. Orientation is an opportunity to begin making a connection with teachers and staff. Students and parents learn how to access and use our online learning management system, and receive a laptop and other necessary equipment. After orientation, you are ready to begin Student Launch Pad, an introductory online course that prepares you to succeed in the cyber school environment.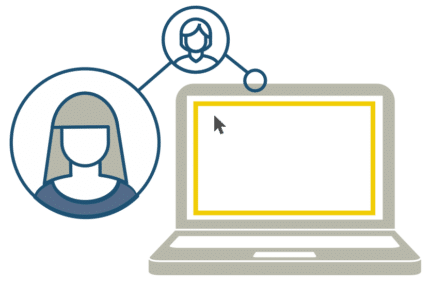 Complete Your Student Launch Pad Orientation Course
Student Launch Pad is an introductory online course that prepares you to succeed in the cyber school environment. In this 4-day course, you will become familiar with the AHCCS school structure, complete assessments, and master communication tools and organizational skills that help you throughout the school year. At the end of the course, you will receive your class schedule and begin attending virtual classes, which will complete your transition to Achievement House.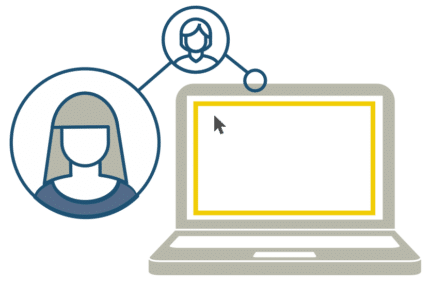 Your First Day Of Class
Congratulations, once you've completed your Student Launch Pad Course, you'll be scheduled for classes. Welcome to our learning community!